08-03-2012
Member

Join Date: Mar 2012

Posts: 1
Internet Explorer and Firefox Problem
---
Hi,
I?ve had this problem for about 3 days or so.
My internet explorer and firefox have gone to the dark side. They are unusable. I cant really explain it but I have some screenshots of the problems below. The only browser that will work is chrome.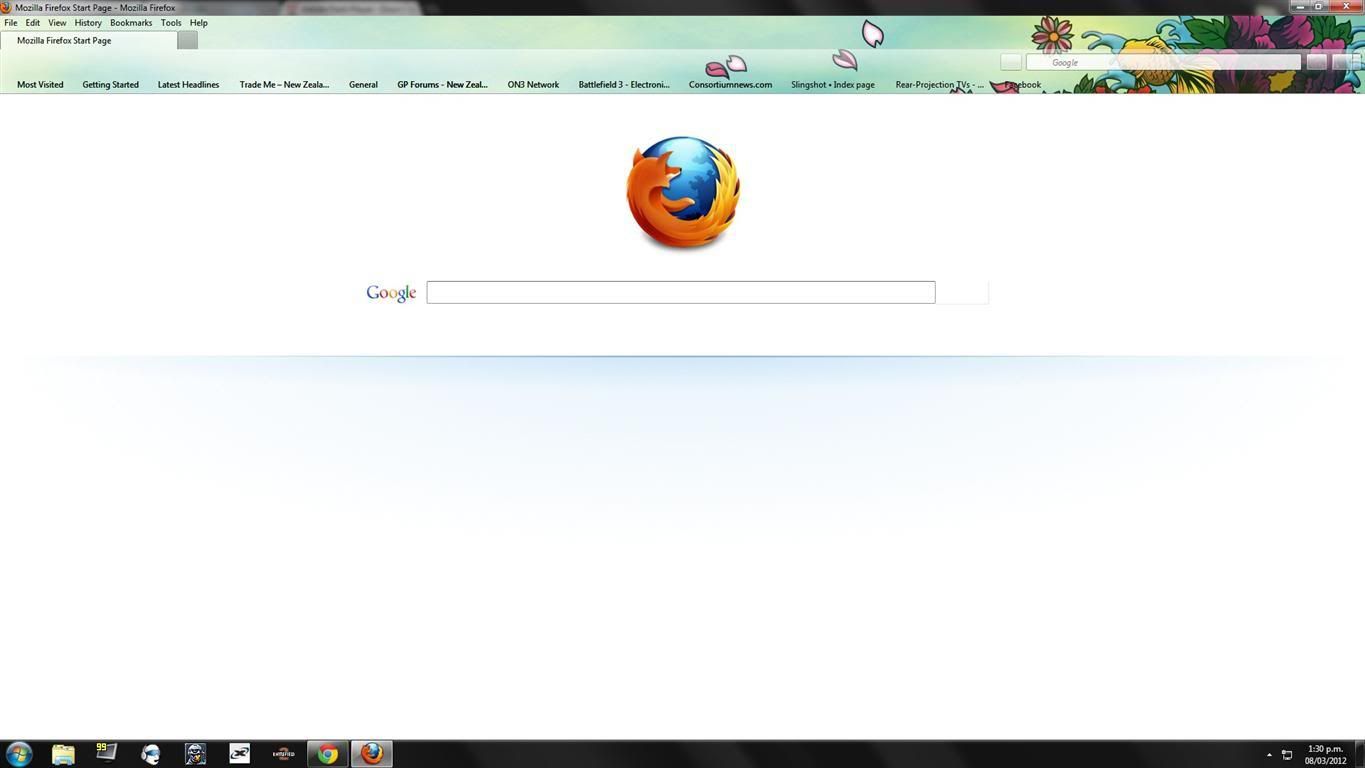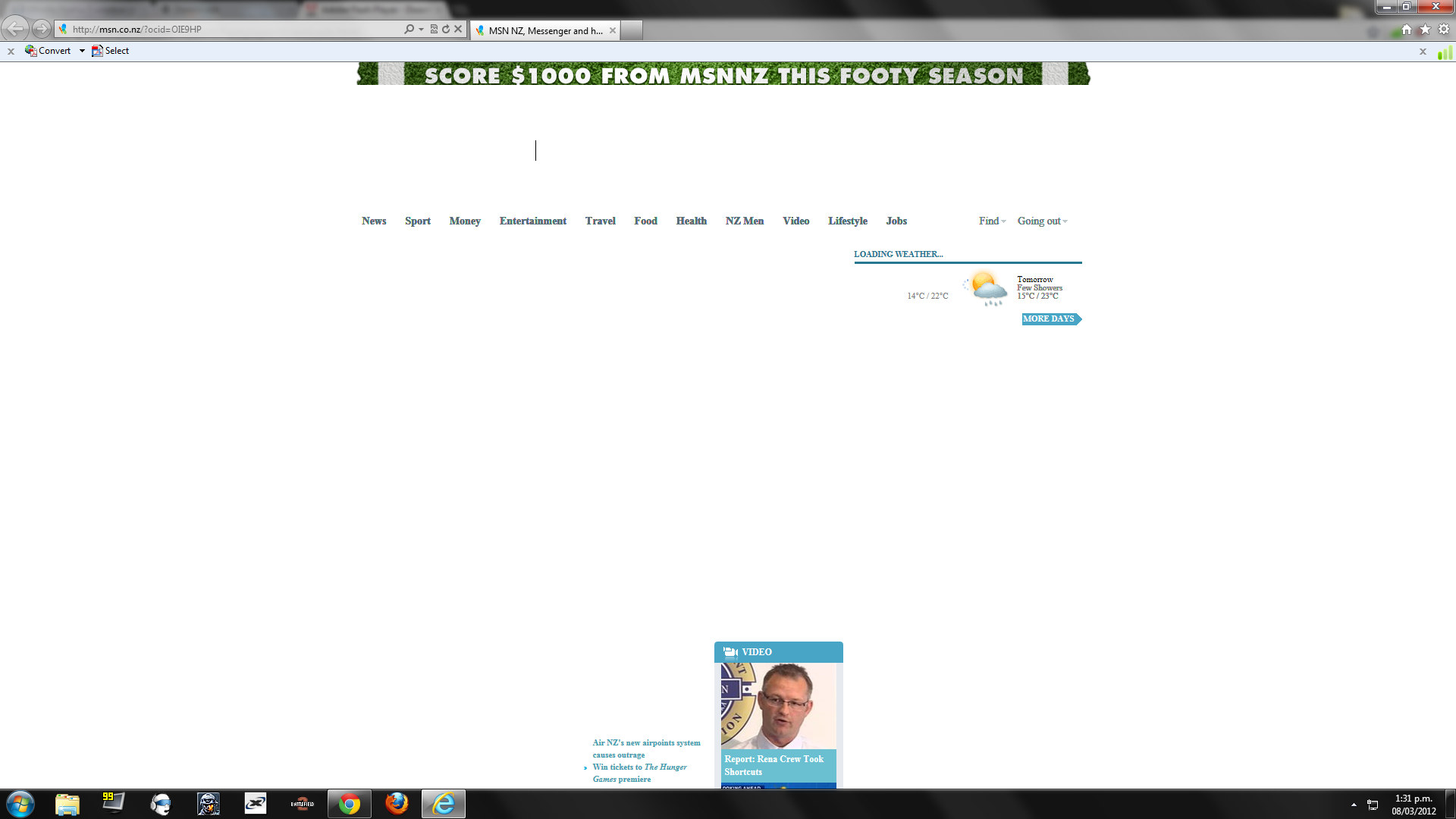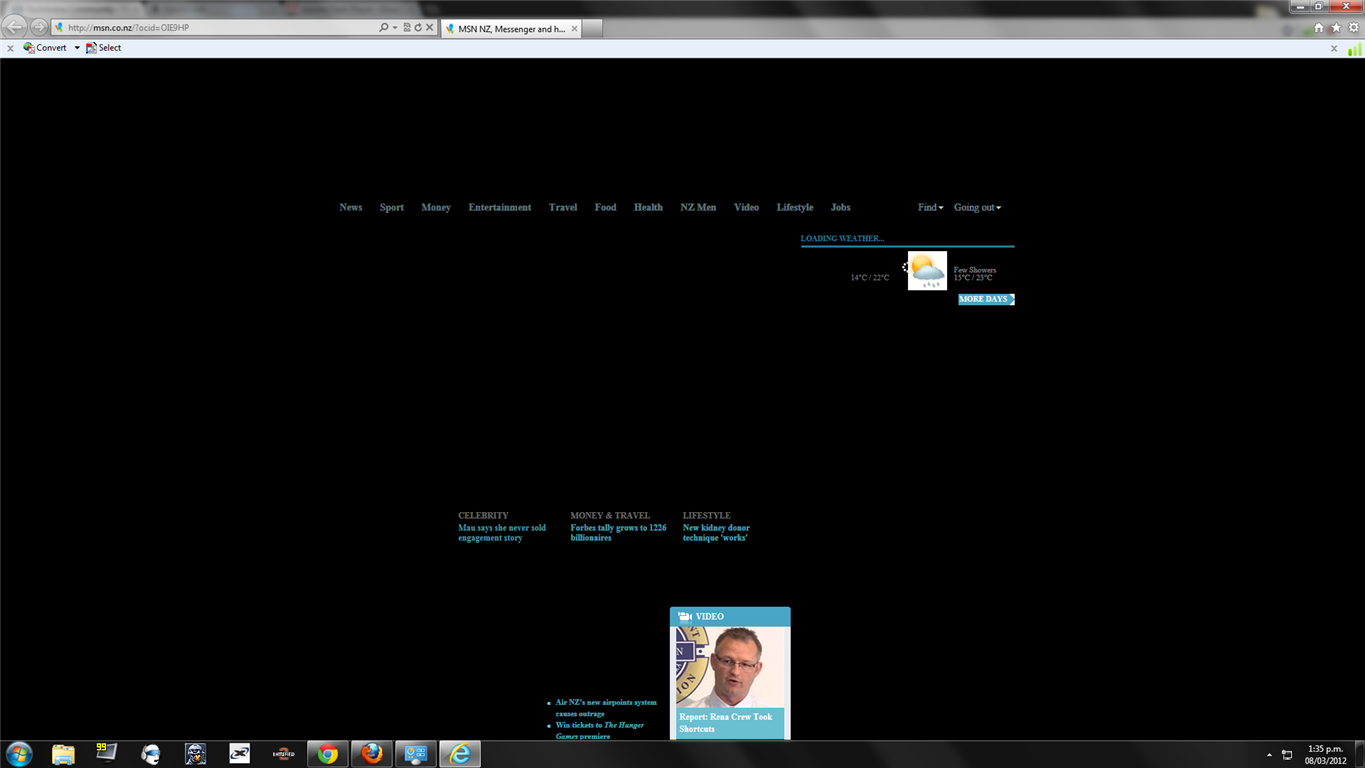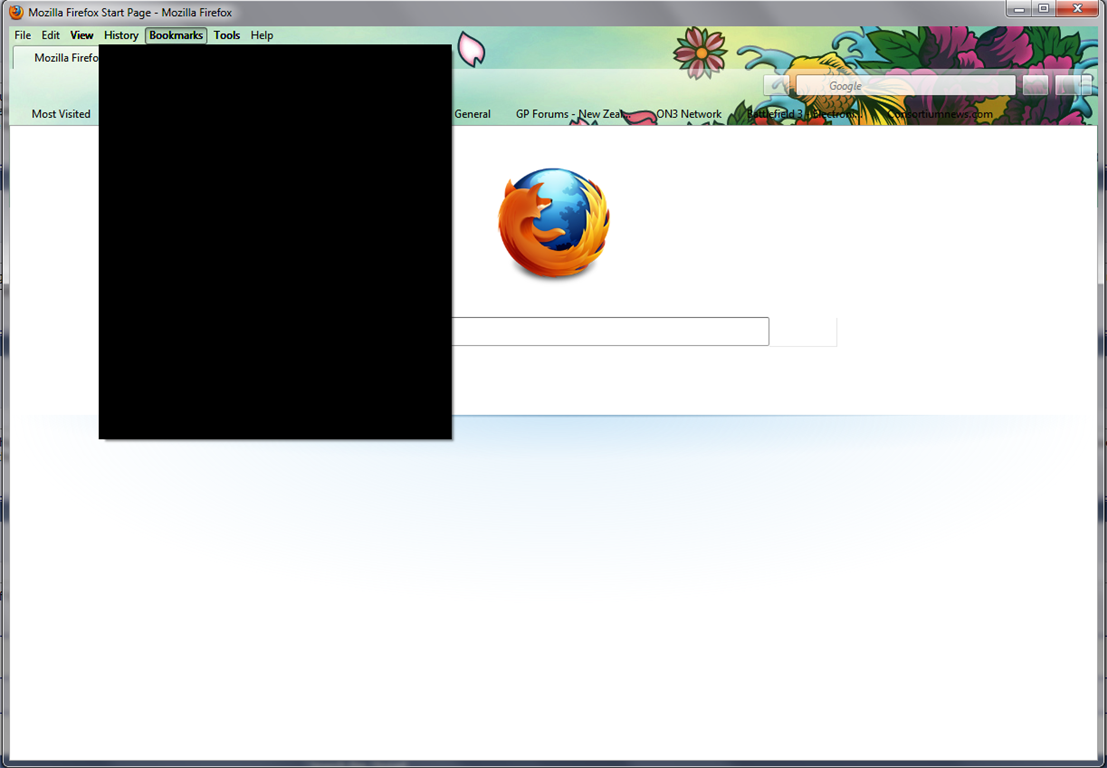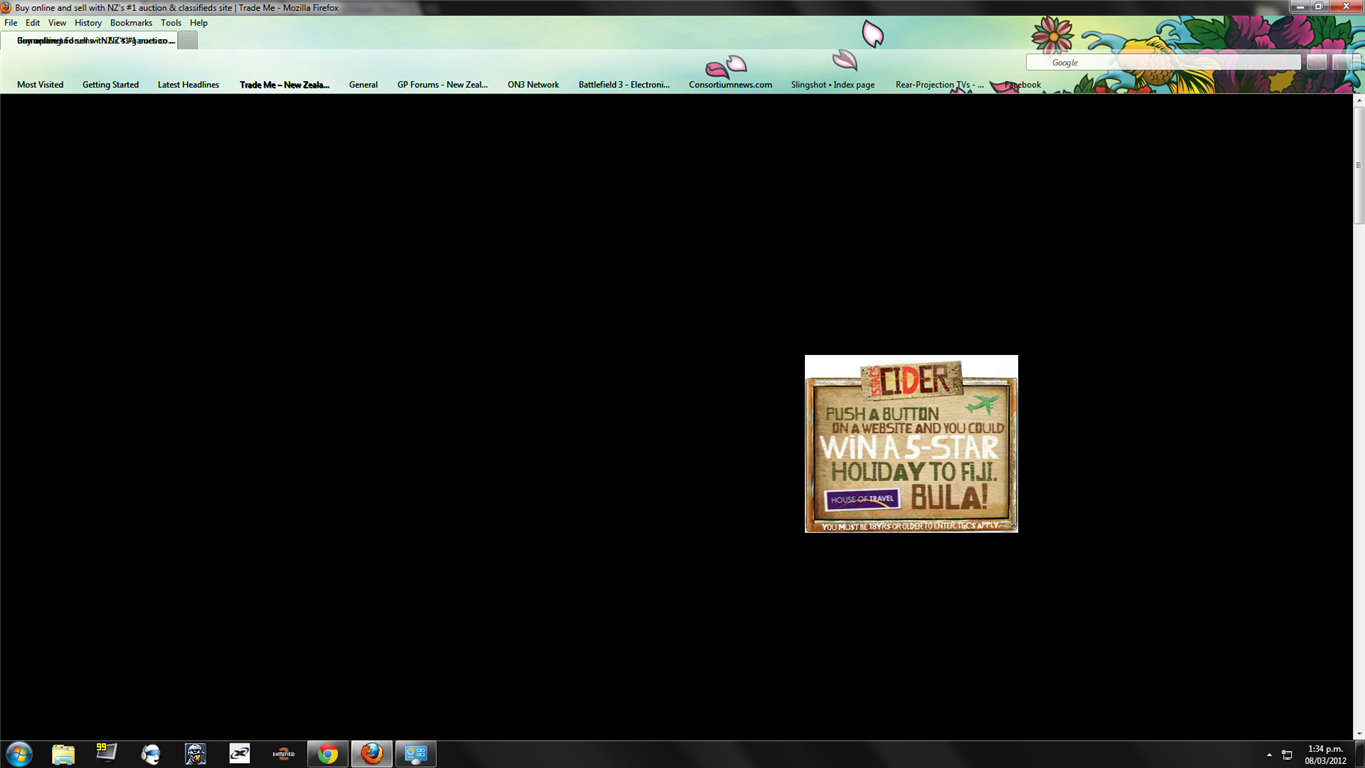 Also in this photo, when I install new things the writing is so small I cant read it. The text on most of my files have gone small.
I have run a virus scanner, sybot search and destroy, only a few tracking cookies were found.
Has anyone ever come across something like this before?
Any help will be appreciated.
Running windows 7 64bit
all gfx drivers updated
Thanks