RIM has currently slashed its Smartphone prices up to 26% in order to boost up the sales of its dying Smartphone market. RIM plans to make their Smartphone as a more consumer device rather than the enterprise device.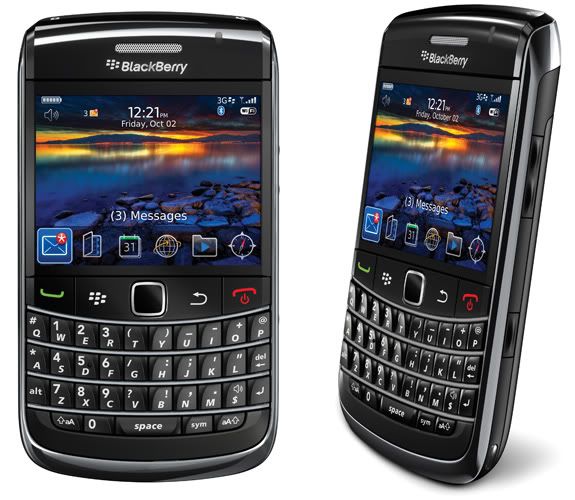 To add more details to that RIM India Managing Director Sunil Dutt said? RIM as a brand has moved from just an enterprise device to as a more consumer device. Be it our services or the product, we have seen a strong uptake by the youth and therefore, to get the devices into more hands, we are cutting the prices?
This move came after a Canadian company cut prices of its tablet PC PlayBook in December last year. So after the price cut here are some of the estimated prices of the blackberry phones
- Blackberry Curve 8520 From Rs. 10,990 to Rs 8,999
- Blackberry Torch 9860 From Rs 29,990 to Rs. Rs 21,990
- Blackberry Curve 9380 From Rs.20,990 to Rs. Rs 16,990
- Blackberry Curve 9360 From Rs 19,990 to Rs. 18,990
Facing stiff competition from its competitors like Nokia and Samsung. RIM was forced to make such plans. According to a independent study conducted by CyberMedia it is said that Smartphone shipments touched 11.2 million units in calendar year 2011 which showed a growth of approx 87 percent. In which Nokia was the leader among the all having 38 percent share in the Smartphone segment while Samsung came second with 28 percent and Samsung was followed by RIM with only 15 per cent share.