29-01-2012
Member

Join Date: May 2008

Posts: 388
You can now play Command & Conquer online
---
The popular game in the 90?s called as Command & Conquer that you used to play in your pc can now be played in your browser as well. A developer named Command & Conquer has created this game in the HTML 5 version and has already launched this game. There will be no huge difference in the gameplay, the gameplay will be the same as the classic one. It is the best way to play the Command and Conquer series and show off your strategic skills to players around the world.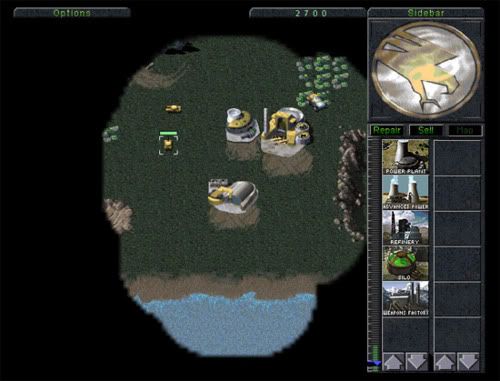 The game is made available in various websites including the developers own website named as Aditya Ravi Shankar. It is said that this game runs very well in browsers like firefox and google chrome.
Lets have a look at what the developer himself has to say about the game "This is a recreation of the original Command and Conquer, Real Time Strategy game entirely in HTML5 and Javascript. The game page works best on Google Chrome or Mozilla Firefox. The images can take a little while to load so please be patient.
My goal is to take this game as far as possible ? Add more units, optimize the code, add better AI and multiplayer games. You would be able to come to this page, find a random partner and start playing!!?