The heart of Final Fantasy Dissidia 012 reside in so many fights. The arenas will allow a three-dimensional motion of 360 degrees, while two types of attacks, many special moves (made through a combination of a button and a clear direction analog) and a system of effective dodge from now, will make the fighting very spectacular and incredibly enjoyable. Several additions, then, as the ability to change at any time of the warrior class is used (thus changing the various moves of attack), combined with the call in question, after completing the appropriate bar, a companion for a quick help, some swear by the dangerous specter of repetition.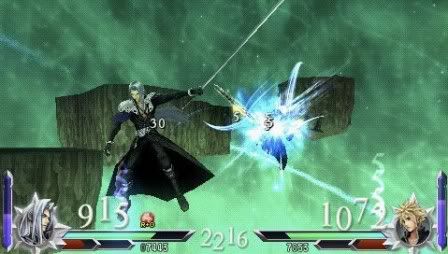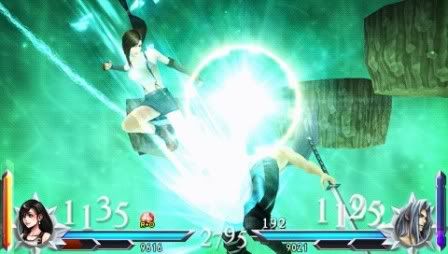 The various battles, finally, will once again interspersed with typical sections of the policy. A strange and ethereal board will force the player to perform weighted movements, both aim of killing various demons on the playing surface, and the achievement of the output, necessary to complete the level. We fight a lot, then, but more than once, you will use a little 'gray matter of sound, especially as the menus, full of equipment and various powers, will lead the players to make decisions "important." Only the management of the camera, left to cross the digital leaves room for hours to a few small concerns: the ability to engage the enemy and objects in huge arenas, among other things made with a solid polygon motor and really wonderful, however, detract much of the value of a defect that - however - can still be corrected during testing.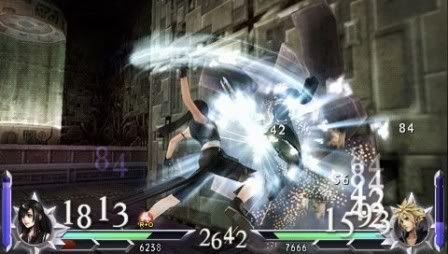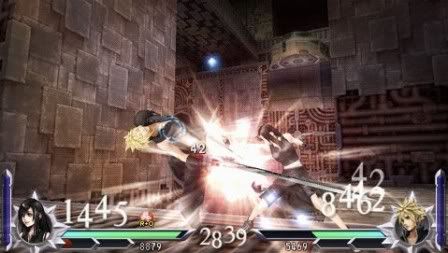 We conclude this field study reassure the skeptics: the characters put on show, this time, beautiful polygonal models, textures, and animations with resolutions discrete exquisitely nostalgic. We can not wait to get my hands on the final product.