I have seen that nowadays many ebook readers natively support PDF documents. It is a good thing but the problem is not all PDF documents are easy to read in different kind and different size devices. There are some small ebook readers with small screen in it. In those you cannot efficiently read PDF files and not enjoyable at all. For that you need to convert PDF files for enjoyable reading.
Nowadays Kindles, Nooks, Sony Pocket Readers, as well as other fashionable readers support native PDF rendering. But many PDF documents are in the format compatible for large screen or printed and read in hard copy. These documents may contain Large margins, multiple columns, and other formatting choices. When these documents loaded into6? screen e-reader, it is not possible to read in efficient way. For this you can re-format a PDF file
What You?ll Need
For thistutorial you?ll need the following things:
A copy of ebook management software Calibre.
A copy of K2pdfopt.
A PDF file to convert.
An e-reader.
Converting Using Calibre
Calibre is the most comprehensive, easy to use ebook management tool. It is a complete tool for managing your virtual library and the conversion of e-books in readable formats by various e-readers.
The software is available for Linux, Windows and OS X. Calibre is a "must have" for all owners of e-readers and is particularly useful especially in tandem with the Amazon Kindle.
During the process of installing Calibre, make sure to select Amazon Kindle when the wizard asks for a default device. This will cause other EPUB and MOBI formats are automatically converted for optimal viewing on the Kindle.
Format conversion with Calibre
According to the manual Calibre, the following types of formats can be converted into a format for the Kindle (MOBI): CBZ, CBR, CBC, CHM, EPUB, FB2, HTML, LIT, LRF, ODT, PDF, PRC, PDB, PML , RB, RTF, TCR, TXT.
Here's a quick guide of using Calibre.
Once you have Calibre installed and running and have added some ebooks in the library, you can begin converting documents and ebooks one at a time, by highlighting them and clicking on "Convert books." Highlight multiple documents by holding down shift or control key (CTRL) key while clicking to convert them all at once. Selecting one at a time, you can edit the metadata of books (title, author, series, etc.) and description. Don?t forget to select the output format via the button at the top right, depending on the format that e-book reader is able to read.
The next screen, "View", allows fixing some very common translation errors. For example, if in the Mobi output has spaces after each line, click on Remove the spaces between paragraphs to this problem. In this screen you can also justify text and change the font size and spacing, making reading on eBook a lot more comfortable.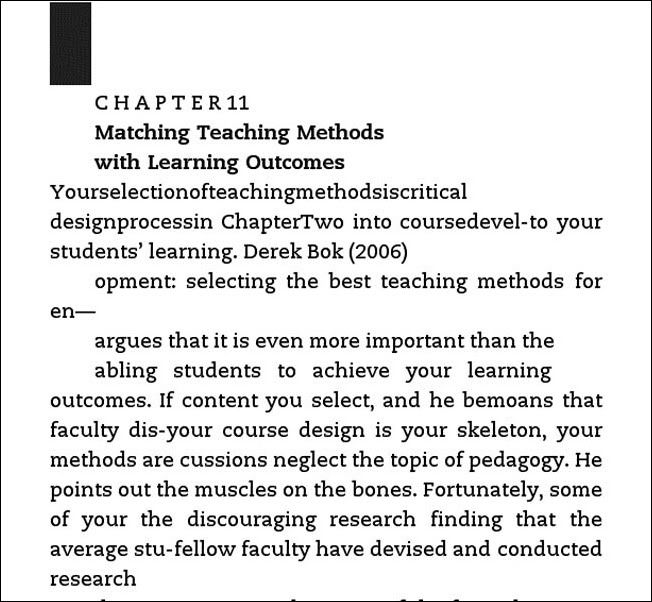 For more cumbersome conversions you should try the Search & Replace provided by Calibre. Through this tool affect the structure of the ebook to be converted manually. For example, if the conversion would provide automatic page numbers as part of the text, we can remove them manually going to find the regular expression associated with the page number and replaces it with a null character. In this way, during the conversion gauges will replace all the page numbers with blank character, and we will not find more numbers scattered within our ebook.
When the conversion, it is also possible to read the e-book via the "Read" button and send to the e-book reader, connected to the pc, if the result would be to our liking. In cases of converting PDF files, it is possible that some information is lost because some have PDF images (vector image) that cannot be extracted. In this case you?ll likely be thrilled with K2pdfopt when things didn?t turn out right,