Introduction
Samsung has introduced a new series in the galaxy phones. the new one to hit the market is the Samsung galaxy S II. Now you would wonder what great things have been introduced in the phone. well let me start with the design. The design of the phone is quite impressive it has got the unique candy bar design with 4.3 inch Super AMOLED Plus capacitive touch screen. Now if you are wondering what?s new in the AMOLED Plus screen then let me tell you that it will give you superior colors, viewing experience would be a good one and upon that it will help you consume less energy. As much as 18% of the energy is saved In the process. So if you are talking about the video viewing experience then you will be amazed with the amount of clarity that it gives to you. For your better understanding I will give you an image below do have a look at it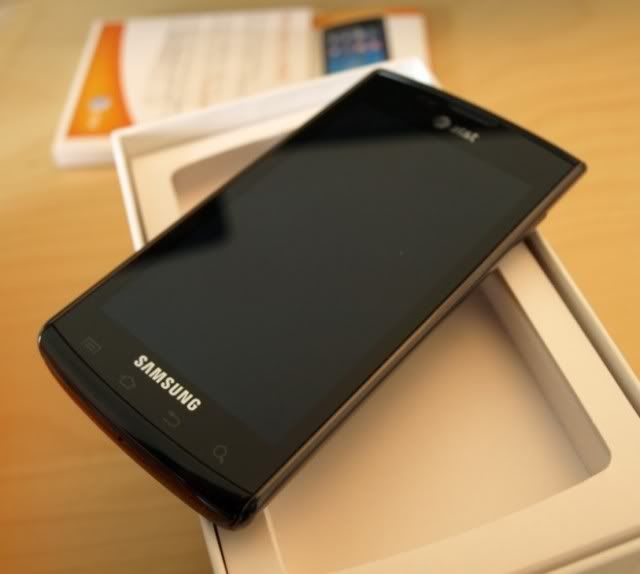 Design
Talking about the screen it has got a 4.3-inch screen it measures around 125.3 x 66.1 x 8.49mm and weighs approx 117g. Samsung has claimed that it is the world?s thinnest and the lightest Smartphone. Now lets talk about how comfortable is it holding in our hands. As I have said earlier it is very light and also it has got the matte finish plastic chassis that will make us feel comfortable while holding the mobile.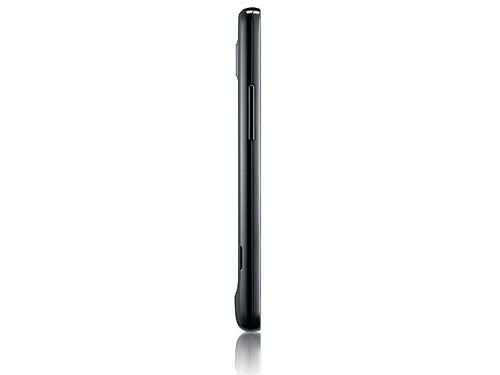 Multimedia support
Now let?s move our attention towards the camera and all the other multimedia stuffs in the phone. Talking about the camera the camera of the Samsung galaxy s 2 is quite good and gives you a detailed image viewing. The back camera of Samsung galaxy s 2 is of 8 megapixels while the front camera is of 2 megapixels. The camera is supported by LED flash and also the auto focus. Talking about the video recording the camera is capable of shooting 1080p HD video. Now talking about the user interface. The user interface has been upgraded to Samsung?s TouchWiz 4.0 User interface, that will support various multimedia applications like Social Hub Premium, Readers Hub, Game Hub, and Music Hub.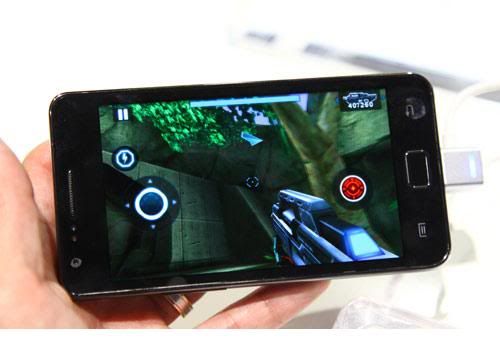 Performance
Now it?s time to move to the performance department. Much is expected in terms of performance from the Samsung phones. so does it lives up to its expectations, let?s see. It is loaded with the Samsung dual-core processor we just wanted to check the phone?s speed. So for that we tested with the Nova first-person shooter game. It is a graphically enriched game and while playing it I did not find anything wrong in the phone. The game did get loaded very quickly and also the game did not get stuck at any level. So far so good. Samsung galaxy 2 runs on a android 2.2 platform and knowing that we must expect a lot of Google applications in it. Various Google applications such as Google maps, Google talk, Google Search and Gmail are installed in the phone. And yes, dont forget the Amoled Technology.