Peformance:
The Desire S is equipped with a 1 GHz processor, 768 MB RAM and 1.1 GB of internal memory. Thus, there is plenty of work and more internal memory than the first Desire, lies in the internal memory but after the HD (1.5 GB). Problems with too little internal memory as the first model expected in the Desire-S will not occur. In processor performance, the Desire S has not risen. Why HTC does not like Samsung, Motorola or LG is already using a dual-core chip is not clear. close of the performance of the older models, but probably also the S Desire perform well. In the short test apps started quickly in any case, the change between the Home screen and scroll through the App menu works smoothly. Other features include 802.11b / g WLAN, HSDPA, Bluetooth 2.1 and GPS.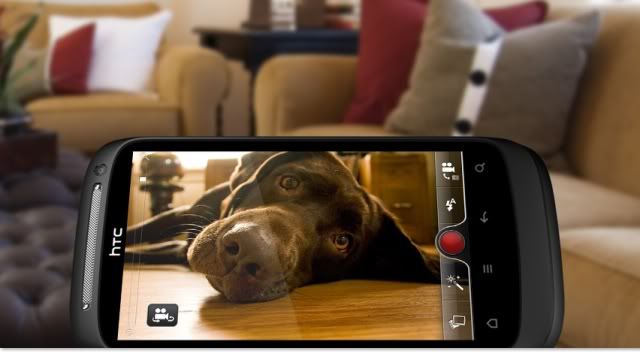 Camera:
The camera HTC is the Desire while S remained at 5 megapixels, but the results should still be better than that of original model. This is according to the manufacturer in mind that the original Desire front of the camera lens on the back cover is again a Plexiglas layer. Dirt and scratches on the Plexiglas window, there is correspondingly blurry or cloudy photo results, as was observed in long-term use of the old Desire. This is the Desire S - as with other HTC devices - no longer the case. A second camera on the front was also integrated for video chats.
Large in shape is also the Super LCD display with a diagonal of 9.4 inches and a resolution of 480 ? 800 pixels. On the capacitive touch screen is a VGA camera for video telephony. The camera on the back of Desire S takes 5-megapixel resolution for photos. The Power LED flash light in the dark shooters are using. In addition, quality camera allows video recording in HD at 720p, which can be transmitted wirelessly to the TV via DLNA.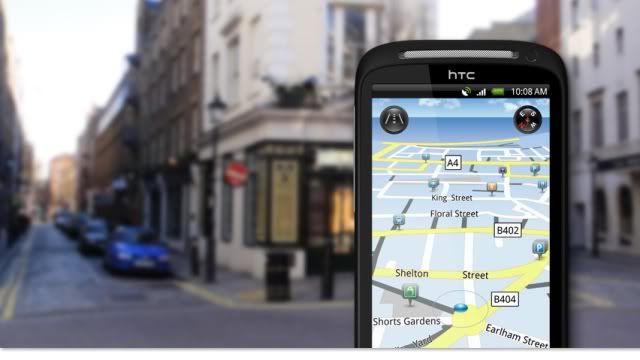 Connectivity:
WLAN and UMTS with HSDPA / HSUPA and EDGE guarantee brisk surfing. Data via Bluetooth 2.1 or USB data cable between the PC and S Desire to be replaced. If the 1.1-gigabyte internal memory for almost all the apps, music and videos, be designed, this MicroSD memory cards up to 32 gigabytes of expandable. GPS, digital compass and a G-sensor round the good equipment from the HTC S Desire.
Battery
A slightly better performance promised by the battery. During 1230 Desire to a 1400 mAh battery and the HD only has a mAH battery available, the Desire S with 1450 mAh offers something more power. 455 hours standby time and 435 minutes of talk time is the manufacturer for 3G use. Whether the Desire of S holds more than a day with heavy use, is located in a detailed test point.