Hi All,
For educational purposes I am attempting to set up 2 DC's on one domain.
I have successfully set up the first DC but when tryiing to add a second to the forest I am receiving this error: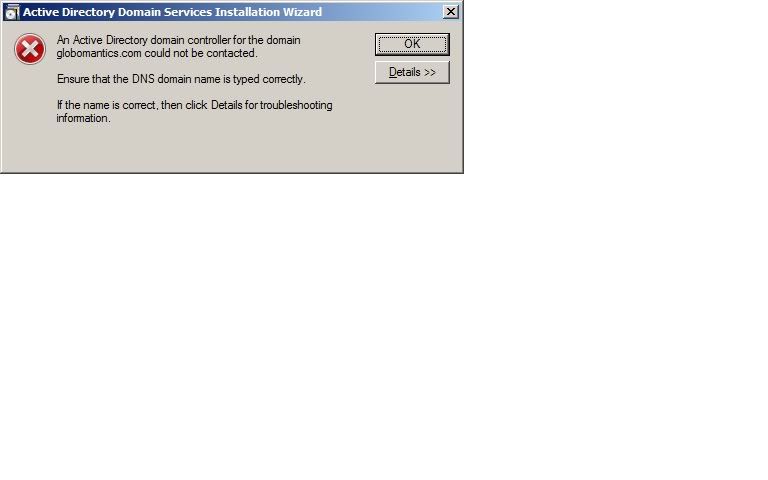 I have Server 2008 installed on both machine and am using VMWARE workstation 7.0
Ip config for proposed DC's is below
DC1 =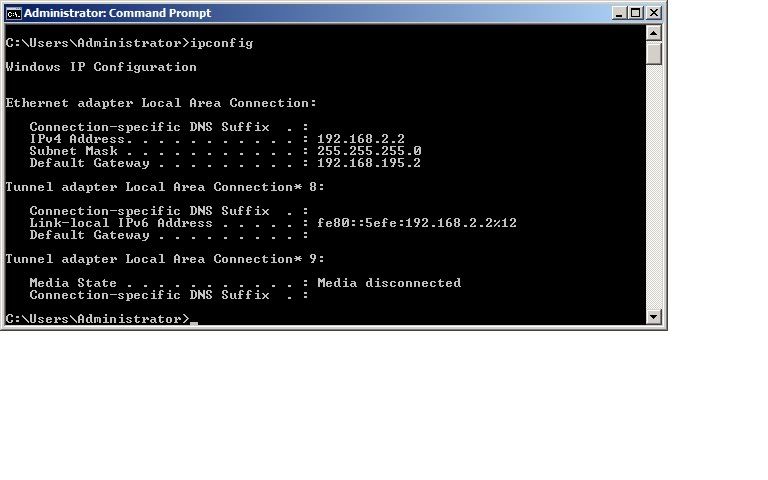 DC2 =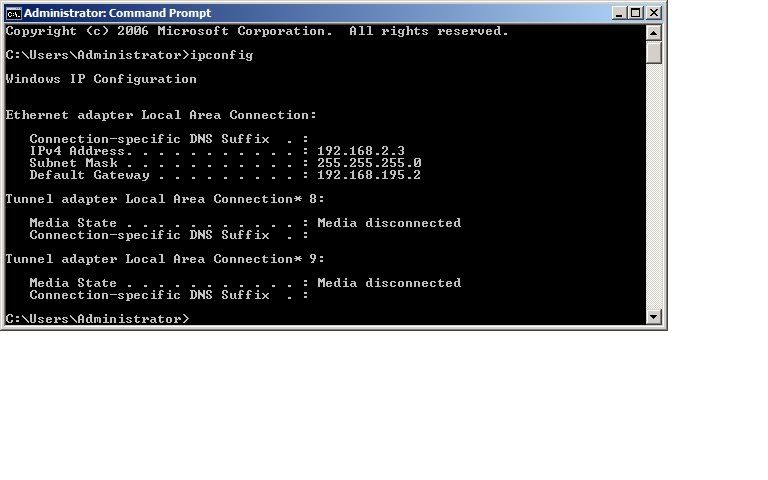 I thought something may be set up incorrectly as upon enterring my static IP settings on both Domain Controllers the error below is displayed: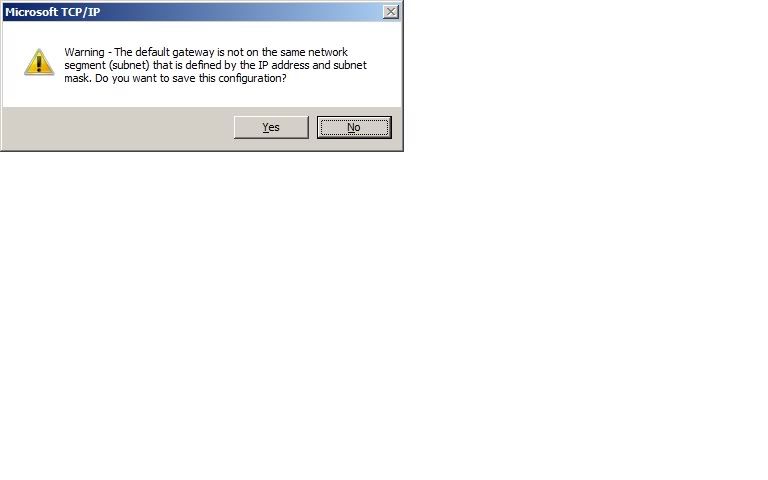 I am working via a wireless home router. Please let me know if more information is required
Have I possibly set the virtual machines up incorrectly on VMWare?
Thanks