Facebook has become one of the most popular social networks. Now you can also think of the Xbox 360 and Playstation 3, to contact friends and acquaintances on facebook. However, there are some limitations. This guide will show how the online service works on the console.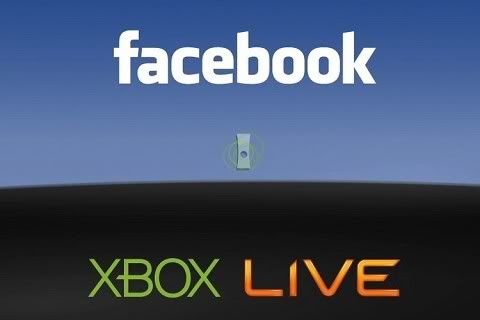 The Internet has changed many things: we used to email photos of friends and other things formerly, which today is easily done via the Internet with "Facebook". Since the last update, even the Xbox 360 and Playstation 3 can be now connected with the huge social network.
What is Facebook?
Originally intended as a relief for American students, so that their fellow students online have in mind, Facebook quickly became a worldwide Internet service. Facebook speaks itself for having as of now 300 million users registered. The service is free and funded by advertising. The advantages are obvious: you can quickly write messages to other users, chat, post photos - so as to keep in touch with friends and acquaintances provided.
There is also a calendar that helps to plan around meeting or concert visits. Thanks to its speed and ease of use, Facebook is now one of the most popular online services. Once messages, videos or photos have been discontinued, the miners can look at them.
Growing Friends
Anyone who logs on to Facebook gets a profile page where he can imagine and upload pictures or videos. Other Facebook users who know you and like you can invite you as friends with its option called "Invite Friends". Once you have given their consent, they appear as direct link with portrait photo on your home - and bring their respective circles of friends with them. So that you have access to everything. This creates a snowball process, a rapidly growing network of information (hopefully) for like-minded people.
Each user has a virtual whiteboard, on which he can leave messages. The link will be open to all friends.
Please note:
Due to the rapid and uncontrollable spread, it is very difficult to remove once disclosed information again.
Hazards on Facebook
1. Be careful with personal information. Companies gain information about candidates on Facebook.
2. About Facebook, it is also possible to spread viruses and malicious programs. Do not click on links that originate from any unfamiliar members. Ignore e-mails that ask for your credentials.
3. Facebook applications, like games, often cause costs. You also need to release a rule your profile. Thus, the provider receives from you and your friend's data, which he then uses for advertising purposes.